---
The Planning Board meets on The Second and Fourth Tuesday of the Month at 7:00 PM
You can also reach the Planning Board by email at [email protected]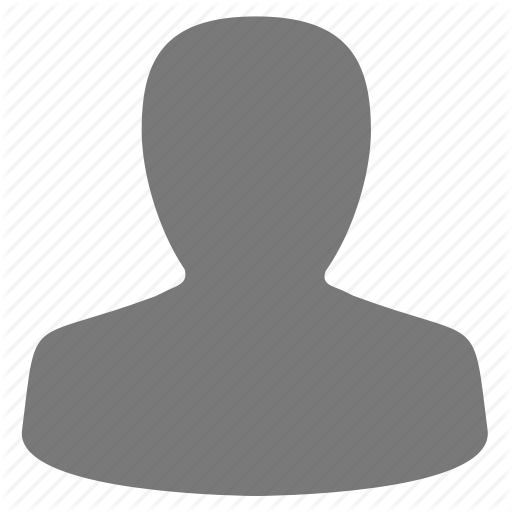 Michaeline Mulvey
Chair & Board Member
216 Huff's Mill Road
(207) 737-8695
[email protected]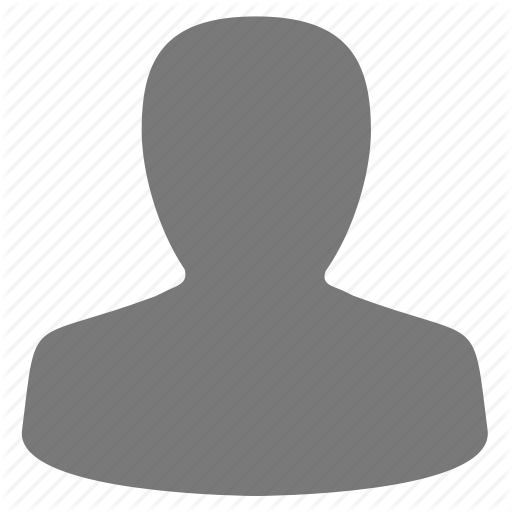 Helen Watts
Vice Chair & Board Member
455 Litchfield Road
(207) 522-9366
[email protected]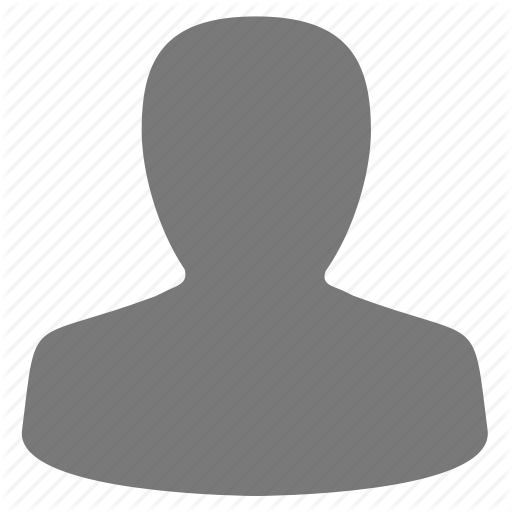 Lauren LeClerc
Secretary & Board Member
1331 Main Street
(207) 756-9322
[email protected]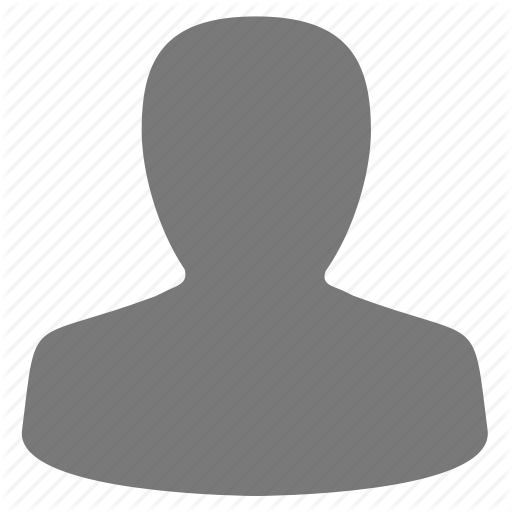 Gwen Thomas
Board Member
(207) 666-3615
[email protected]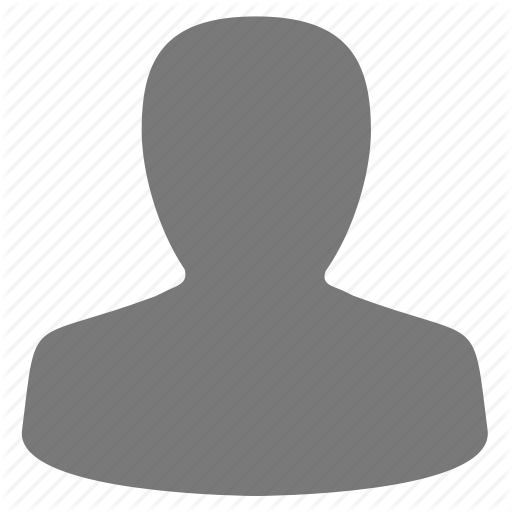 Thomas Giggey
Board Member
(207) 841-6359
[email protected]
Meet Your Bowdoin Planning Board Members!
---
Planning Board Minutes
Archived Minutes
For minutes from 2016 and earlier, please visit the town office.
2023 Minutes
---
Each document is formatted as "pbxxxxxxxx.pdf" which is broken down into the 2-digit month, followed by the 2-digit day, and lastly the 4-digit year. "pb01102022.pdf" means the document is from the Planning Board Meeting on January 10, 2023.